HILLER Decanters
3 & 2 Φάσεων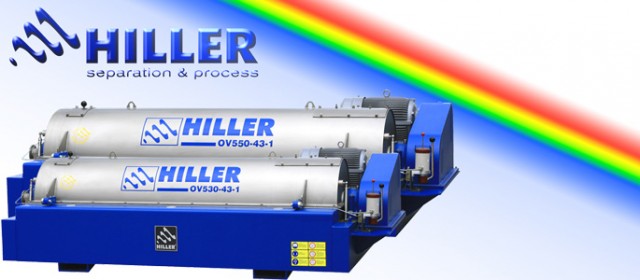 ΕΚΕΜ Α.Ε.
Σχεδιασμός και κατασκευή Ελαιουργικών Μηχανημάτων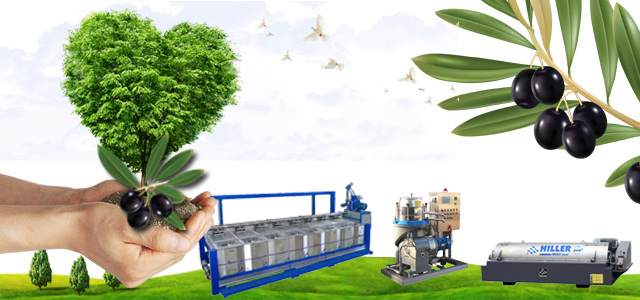 Άριστη ποιότητα προϊόντων
με την καλύτερη δυνατή εξυπηρέτηση.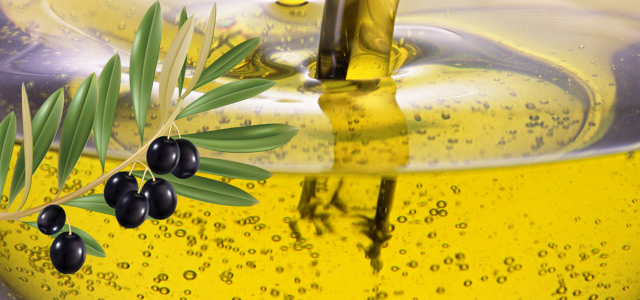 35 χρόνια εμπειρίας
Τεχνογνωσία, Άρτια οργάνωση, Tεχνική κάλυψη με εγγυημένο service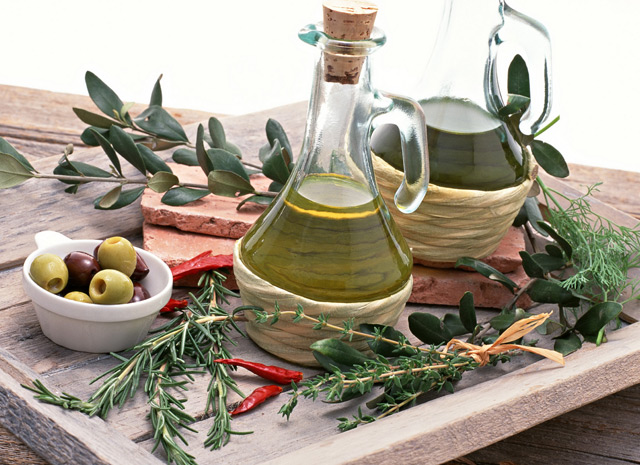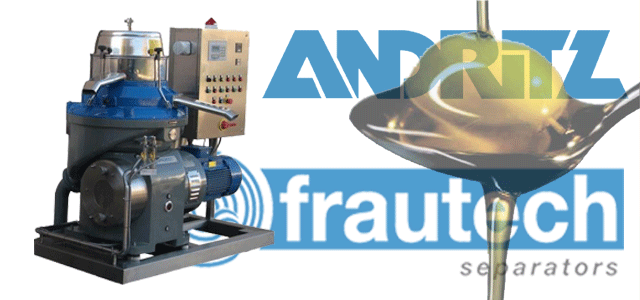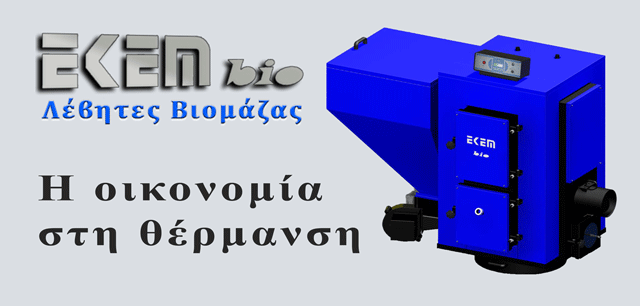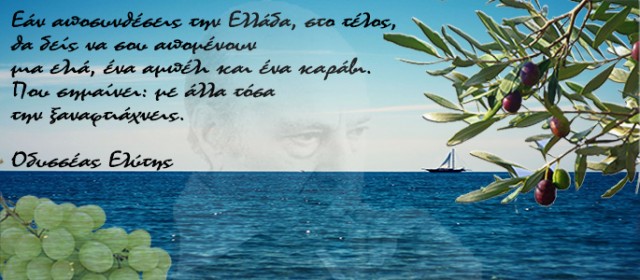 ΕΚΕΜ S.A. – OLIVE OIL MACHINERY
Company EKEM S.A. is located in Patras, Greece and is engaged in designing and manufacturing of Olive Oil Machines.

EXCLUSIVE AGENCY OF HILLER AND FRAUTECH PRODUCTS
ΕΚΕΜ S.A. is the exclusive agent of HILLER and FRAUTECH machines in Greece, Cyprus and Albania.
THE NEW HILLER DECANTERS GENERATION